Wheel Fitment Data
About Us
The Complete Data Solution
WHEEL FITMENT DATA
Wheel Fitment Data that provides the foundations for your business to grow.
Boughto has utilised years of experience within the digital automotive marketplace and have create a comprehensive dataset that can be used independently or within our cutting edge data-driven fitment tool.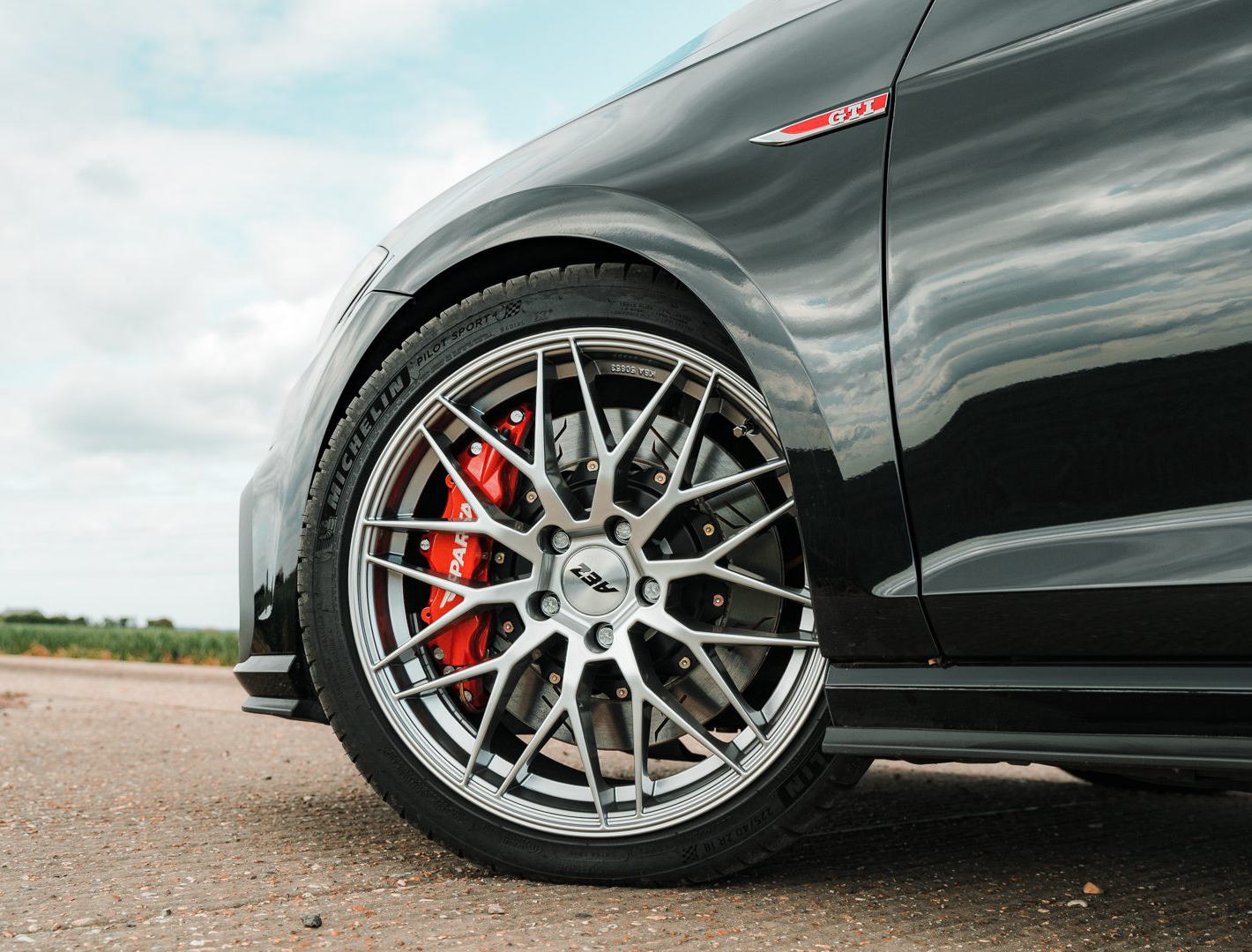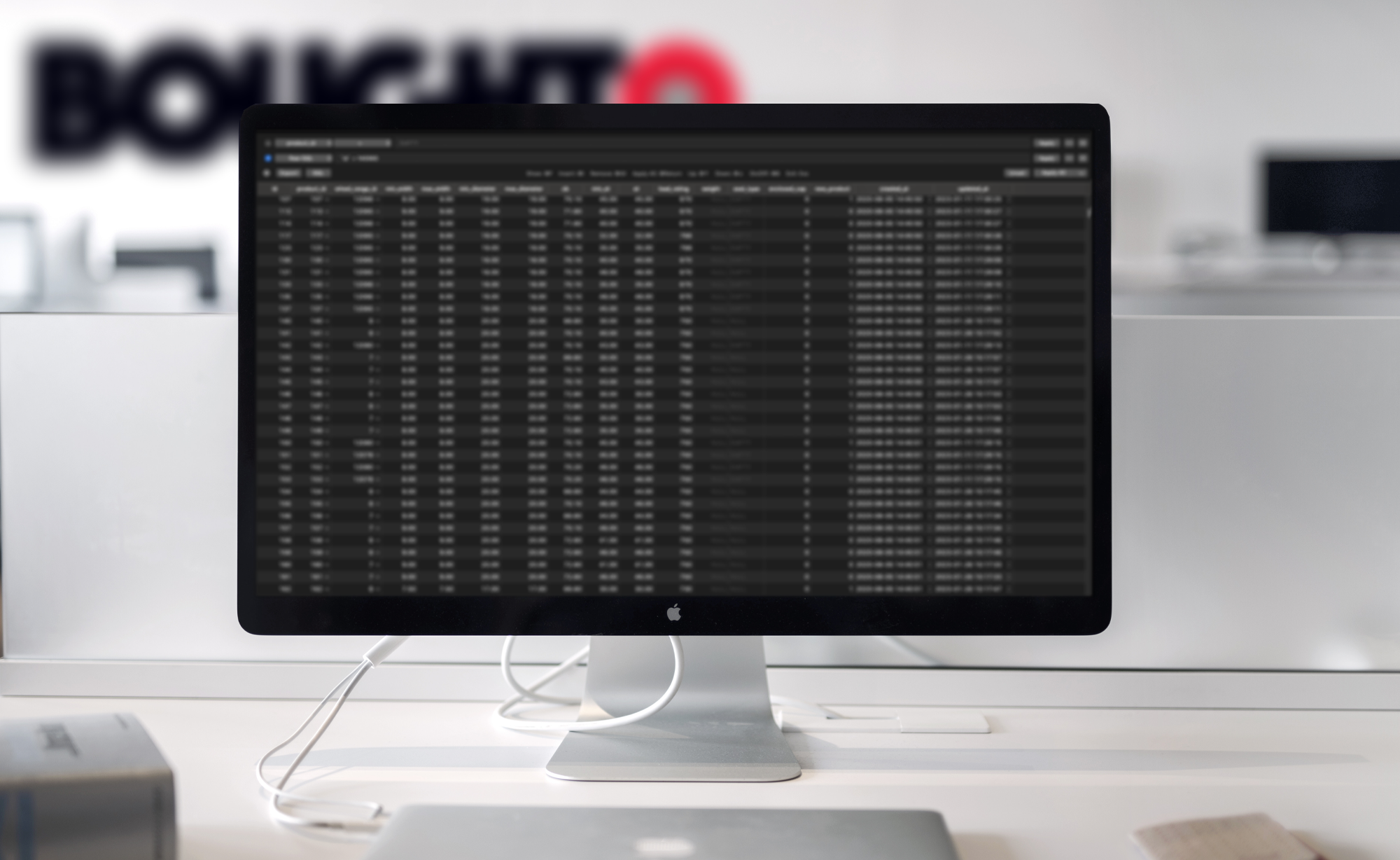 WHEEL FITMENT DATA FOR RETAILERS & MANUFACTURERS
Our wheel fitment data covers all of the significant variables required by retailers and manufacturers required to deliver effective and accurate results. Included within the data are all the essential variables such as wheel brand, name and design, colour, finish, size, load bearing, centre bore, vehicle compatibility, offset and more.
WHEEL FITMENT DATA – WHY BOUGHTO?
With there being countless amounts of wheel designs and variations, it's impossible to gather data on all of them by yourself, which is why we've done it for you! If are a retailer or manufacturer our wheel fitment data can critically aid your website and in house system and become an irreplaceable and invaluable tool for your company. We also provide a wheel lookup system called Boughto that not only handles the data, but is a full fitment solution, allowing retailers, manufacturers and more to correctly and easily display wheel and tyre results online.