Space Saver Spare Wheels
Space Saver Spare Wheels
The Complete Spare Wheel Solution
COMPREHENSIVE DATA COVERING THOUSANDS OF VARIABLES
Boughto specialise in providing fitment data for space saver spare wheels. Our data guarantees that your customers will receive the right wheel for their specific vehicle. A compact spare wheel is an important addition to any car, van or motorhome and with our bespoke solution the process of choosing the correct fitment is made quick and simple. Our team of wheel experts has years of industry experience and out priority is providing a service that is second to none.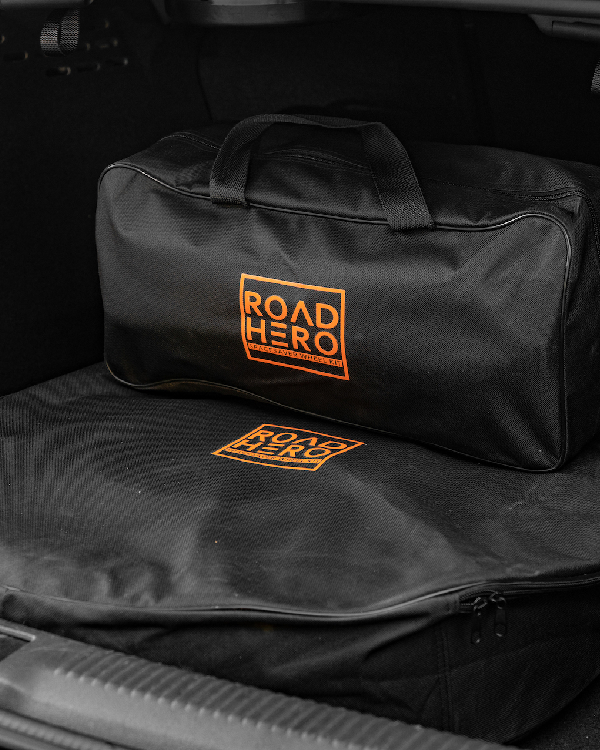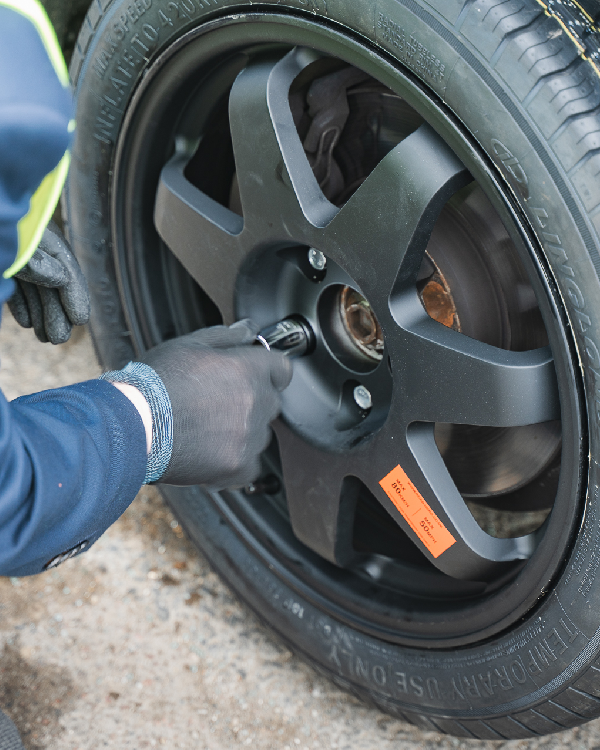 WE PROVIDE THE VERY BEST DATA FOR SPACE SAVER SPARE WHEELS
Customer satisfaction is key to success and not only do we pride ourselves on the professional relationship we have with our clients, we also ensure that your own customers receive a flawless service when engaging with our plugin. Our fitment data is of the highest quality and we have accurate details of an extensive range of vehicles. As well as offering data relating to space saver spare wheels, manufacturers and distributors come to Boughto for the best wheel fitment, tyre fitment and TPMS data. Services are monitored 24 hours a day, 7 days a week, giving our clients peace of mind and we also offer support both online and over the phone.
WHAT ARE THE BENEFITS OF PURCHASING OUR CUSTOM SPARE WHEEL FITMENT DATA?
For wheel and tyre companies running WordPress, Boughto have a cost-effective, comprehensive and totally secure solution that will make selling alloy wheels and tyres quick and simple.
GET IN TOUCH WITH BOUGHTO TODAY TO DISCUSS YOUR REQUIREMENTS!
If you have any questions about our space saver spare wheel data, our team of experts is on hand to advise you. Call us on 03333 634 133 or contact us online and a member of our team will get back to you as soon as possible.