COMPLETE SALES SOLUTION
Complete Sales Solution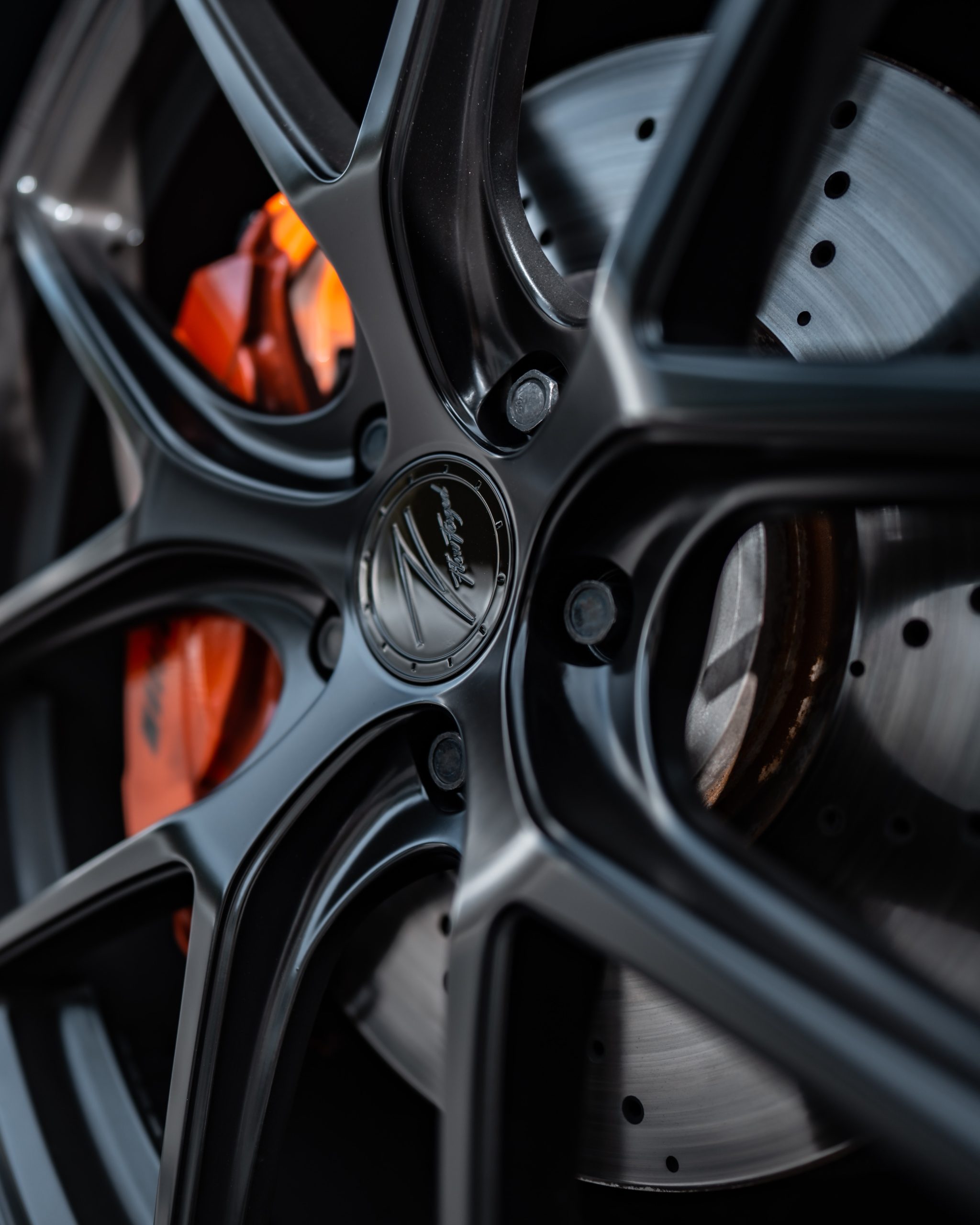 SO, WHO ARE BOUGHTO?
The Complete Sales Solution
Boughto is an independent UK based company that works closely with local, national and international wheel and tyre manufacturers and retailers. With the growth and advancement of the Internet, and the constant demand for manufacturers and retailers to have an effective one-stop digital solution, Boughto have utilised years of experience to create a comprehensive system that is data driven and complemented by one of the most accurate Wheel and Tyre lookups available within the automotive marketplace. Our mission is to provide an advanced digital platform that effectively drives businesses forward.
Frequently Asked Questions
Confused? Take a look at some of our most frequently asked questions – they might help!
The Complete Sales Solution
MANUFACTURES & RETAILERS
From a supplier's perspective, our lookup system complete with analytical reporting and usage metrics means your retailers can not only access your latest stock, pricing and fitments, but you can also finally have those all-important analytical insights relating to who's looking at what and when they're doing it. This allows you to manage stock, view market trends and be proactive, rather than reactive.
Boughto also have a team of in-house creative designers, website developers and digital marketers who specialise in the wheel and tyre automotive industry. We can supply you with a complete solution. We also provide the following:
Wheel Fitment Data
Tyre Fitment Data
Space Saver Spare Wheel Data
Wheel & Tyre Lookup
Digital Marketing
Analytics & Reporting