automotive digital marketing
Automotive Digital Marketing
Bespoke Automotive Digital Marketing Solutions
FROM SEO TO PPC, SOCIAL AND BEYOND – COMPREHENSIVE DIGITAL MARKETING
Automotive digital marketing has become an essential tool for anyone operating with the automotive market place. Wheel & Tyre sellers, performance specialists, remapping, tuners & more, in order to reach and engage with their target audience utilise digital marketing. With the rise of technology and the internet, users are increasingly turning to online channels to research and purchase vehicles, making it critical for automotive specialists to have a strong online presence.
One of the primary benefits of automotive digital marketing is its ability to target specific audiences with precision. By using data analytics and segmentation, dealerships can create targeted campaigns that speak directly to the needs and interests of their ideal customers. This approach allows dealerships to maximize their marketing budget by reaching those who are most likely to convert into sales.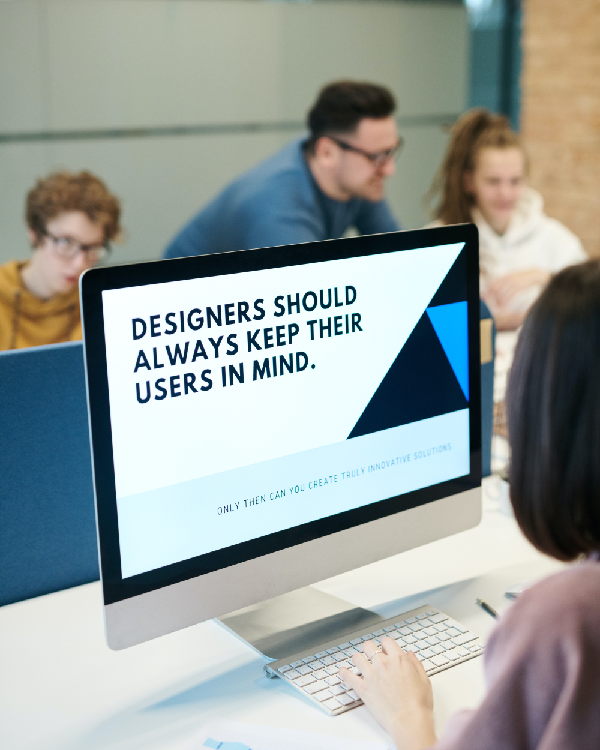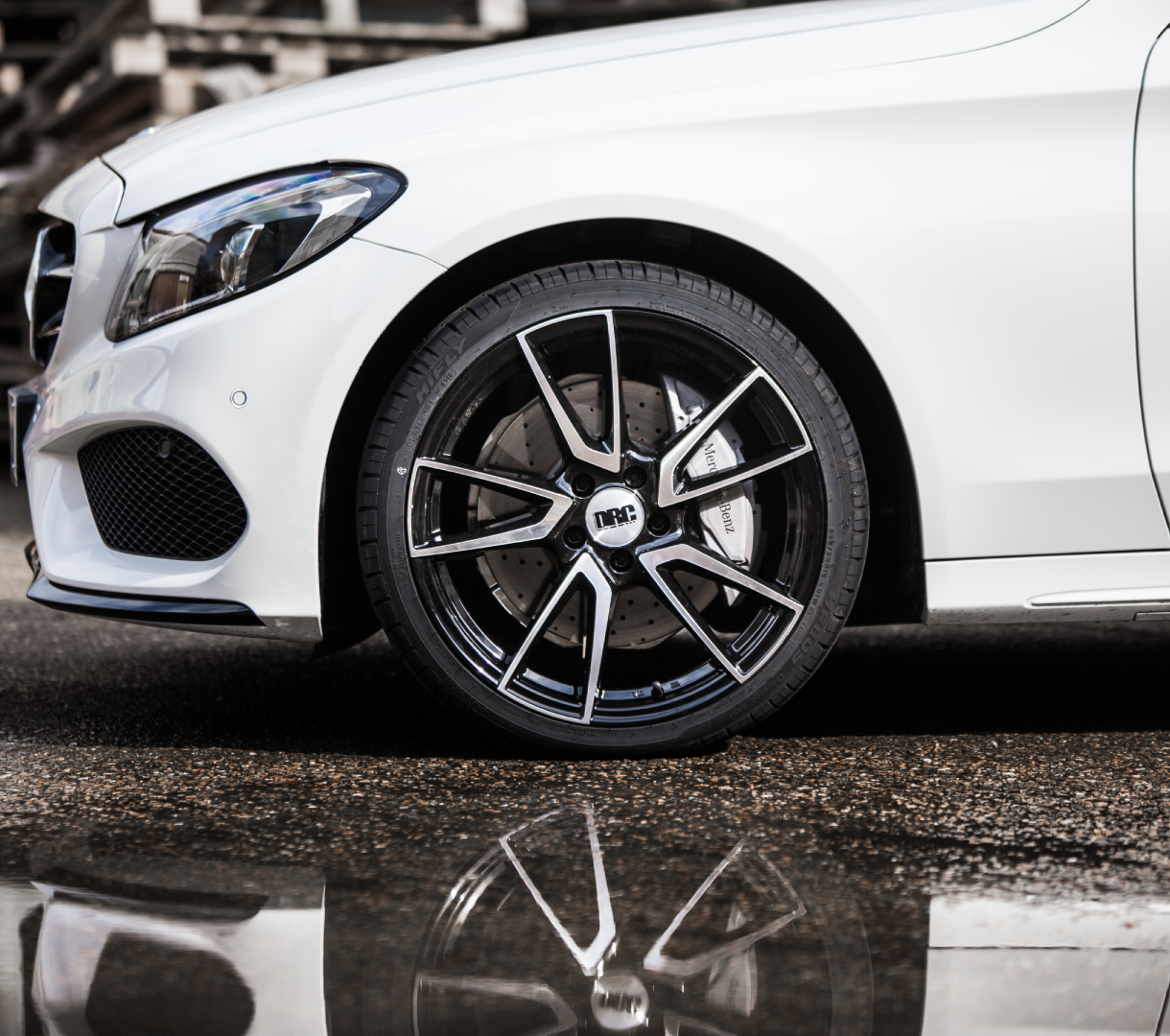 BESPOKE DIGITAL MARKETING FROM AUTOMOTIVE EXPERTS
Another significant advantage of digital marketing in the automotive industry is its ability to provide measurable results. With traditional marketing methods such as print or television advertising, it can be challenging to determine the exact impact of a campaign. However, with digital marketing, dealerships can track metrics such as website traffic, social media engagement, and lead generation, providing valuable insights into the success of their efforts.
One of the most effective digital marketing strategies for automotive dealerships is search engine optimization (SEO). SEO involves optimizing a vehicle specialists website to appear higher in search engine results when potential customers search for specific keywords. By focusing on relevant keywords and providing valuable content, dealerships can increase their visibility and drive traffic to their site.
GET IN TOUCH WITH BOUGHTO TODAY TO DISCUSS YOUR REQUIREMENTS!
In conclusion, automotive digital marketing is a powerful tool that a variety of automotive and tuning specialists can use to connect with their target audience, increase brand awareness, and drive sales. By focusing on strategies such as SEO and social media marketing, they can create a strong online presence that resonates with customers and generates measurable results. With the ever-evolving nature of technology and the internet, it is crucial for businesses within the automotive sector to stay up-to-date on the latest digital marketing trends to remain competitive in the automotive industry.