Tyre Fitment Data
TYRE FITMENT DATA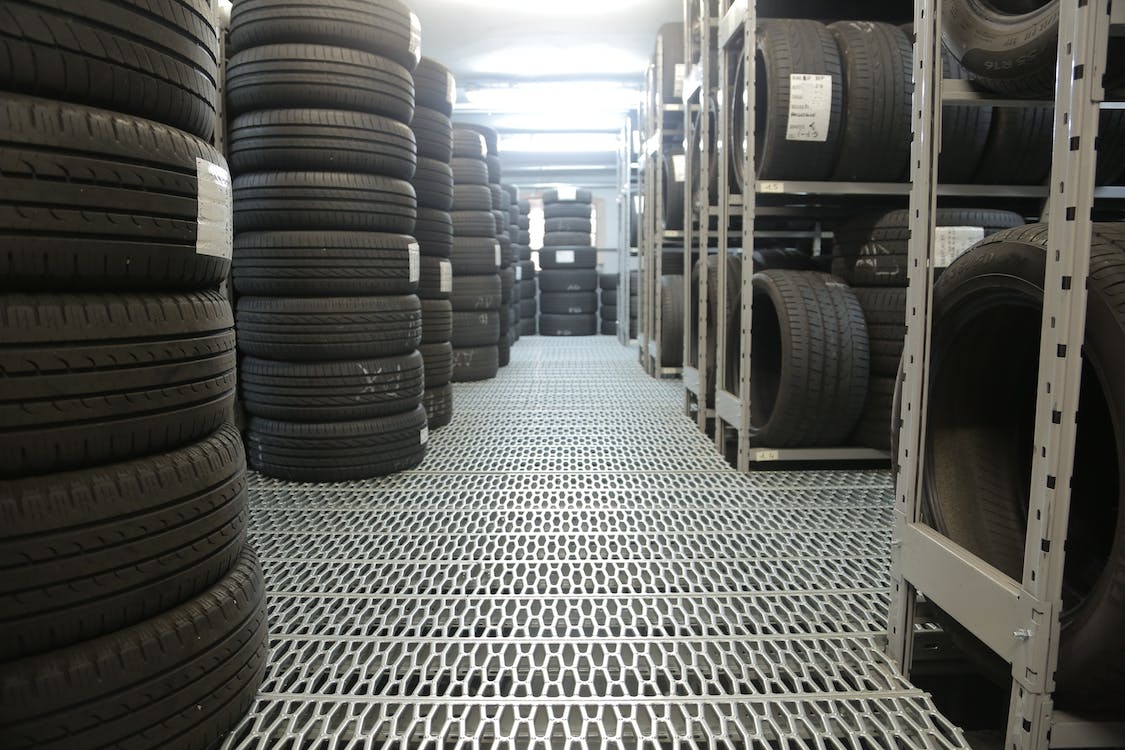 The Complete Data Solution
TYRE FITMENT DATA
Tyre fitment data is an essential for any businesses that are involved in the wheel and tyre automotive industry. Our experts are positive thinking, experienced in their respective field and our data is comprehensive, tested and ever-expanding. We cover fundamental variables that include an extensive list of tyre brands, sizes, vehicle compatibility, tread patterns, styles and more. With our data, you can rest assured that your business has the most complete and thorough set of statistics and details in the marketplace.
TYRE FITMENT DATA THAT'S UPDATED
Our tyre fitment data is consistently analysed and optimized to create the best user experience. Clean and correct data is vital to helping your business drive drive more sales. Not only can we supply tyre fitment data but we can also provide your wheel and tyre lookup system, wheel and tyre data and also our expert auto digital marketing team are here to advise the best digital platforms and strategies to use to drive more sales online.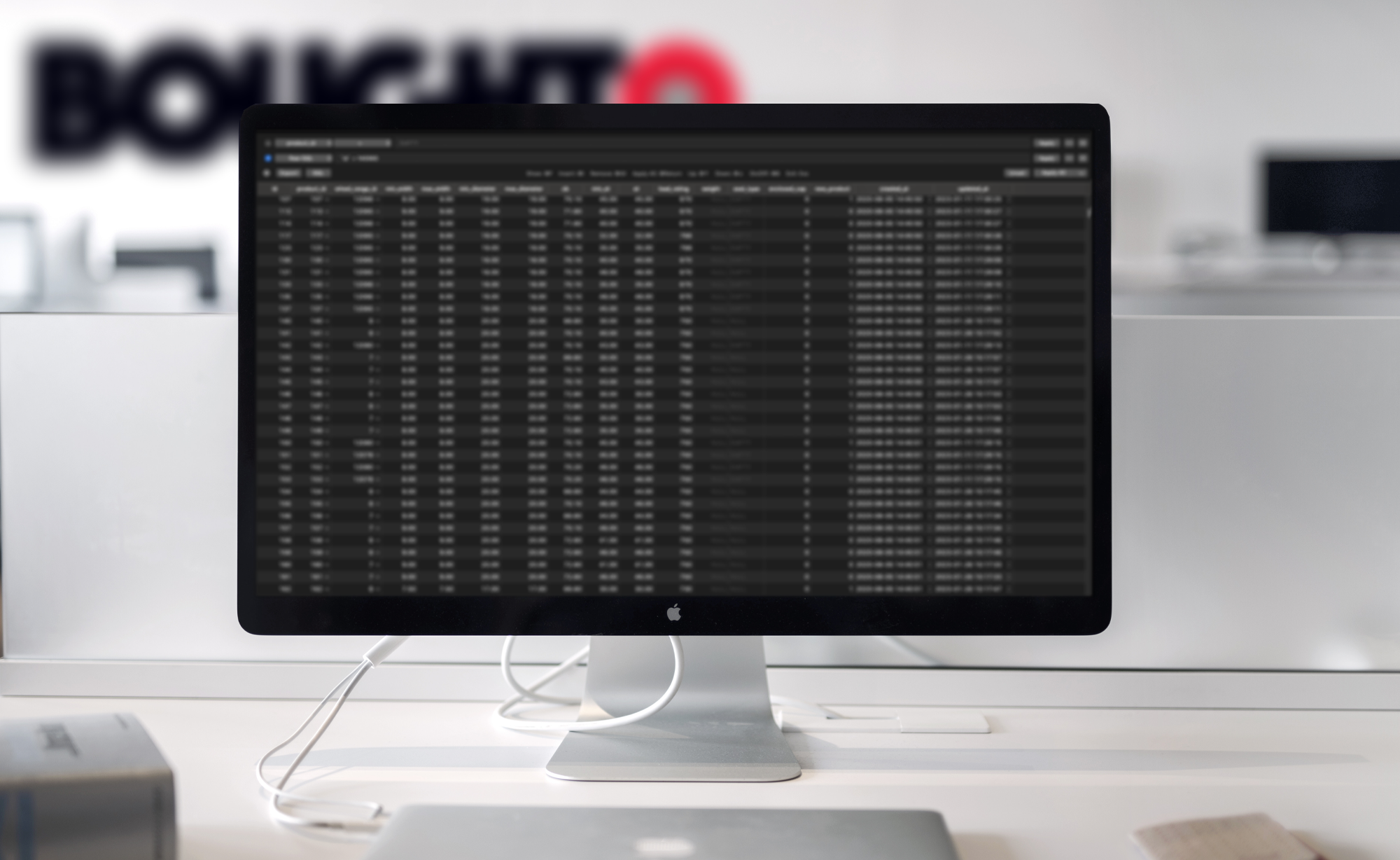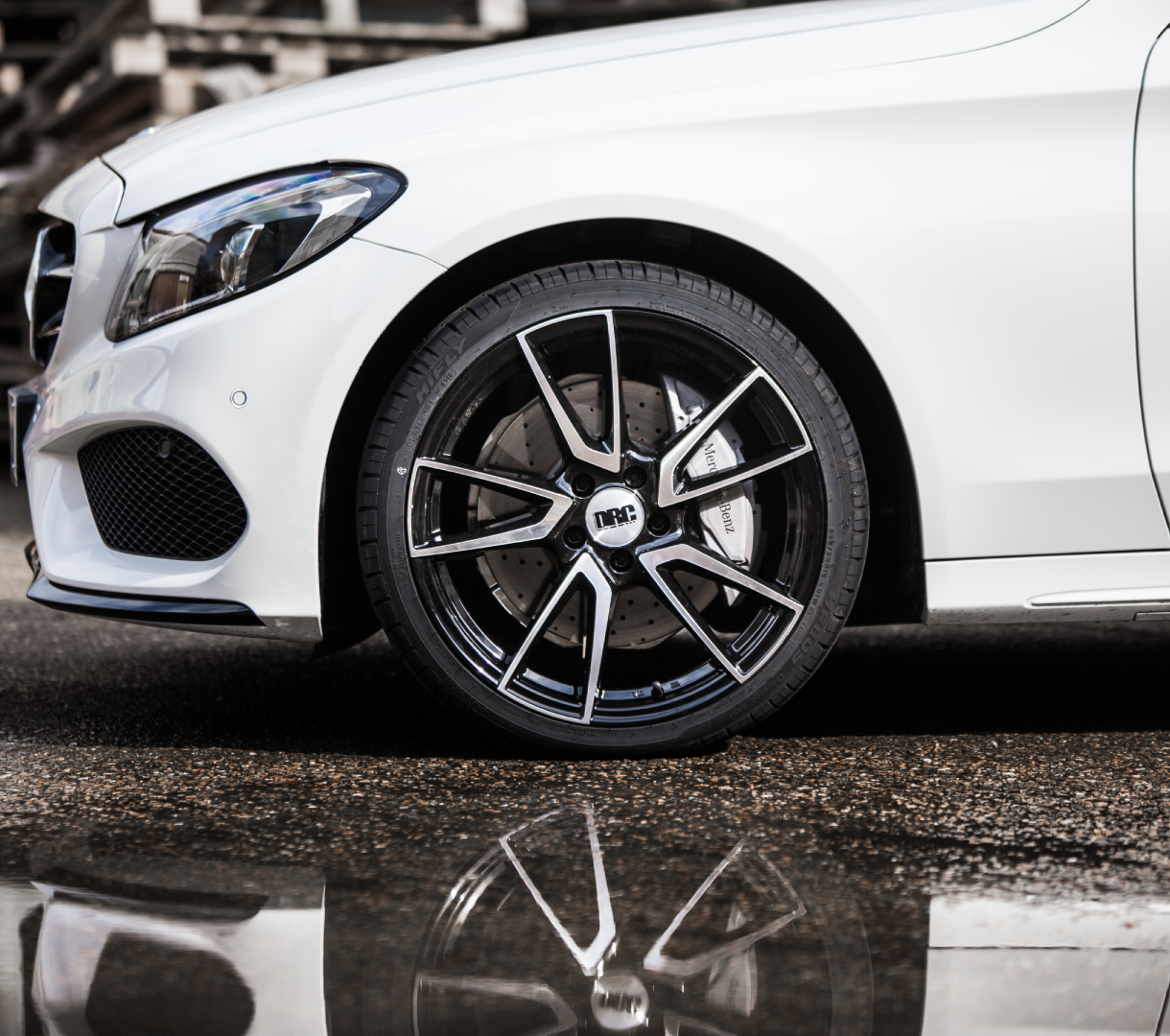 IS OUR TYRE FITMENT DATA INTEGRAL TO YOUR BUSINESS?
The short answer to this is yes. Our tyre and fitment data is perfect for websites that have incomplete or non-existent data. In short our systems and data help power results. From wheel and tyre look ups, optimised wheel and tyre data solutions to advanced digital marketing and analytical reporting. Boughto provide all of this.